June 22 - 24 2023, reykjavik, iceland
A practice of resilience in the face of an uncertain future
venue:
university of iceland
Early bird registration has now closed
The European city: A practice of resilience in the face of an uncertain future
The EURA 2023 conference aims to encourage critical reflection on the resilience of the European city in the face of an uncertain future. The last decade has increasingly left us with an growing feeling of uneasiness and uncertainty. Cities have in many areas been key players in tackling climate change, the Covid-19 pandemic and the integration of a large influx of refugees. The conference invites scholars to discuss the resilience of the European city from a broad transdisciplinary perspective.
Reykjavík and Iceland are appropriate contexts within which to explore some of these questions. Although rural at heart, Iceland is a highly urbanized country. However, urbanization has happened swiftly, bringing forth problems in relation to the development of the urban fabric, infrastructure and housing, as well environmental challenges. At the same time, Iceland is an established democracy, and the local government level enjoys both a large number of responsibilities as well as a high level of local self-government.
European Urban Research Association
Welcome to our international network of urban scholars!
At a time when global forces are strengthening and localism struggles to reassert itself, there is a need to re-examine the place which cities take in the social and economic order and this is what the European Urban Research Association (EURA) aims to achieve.
The track chairs will suggest up to 3 papers per track to the scientific committee that will make the final decision based on the chairs' recommendation, supported by members of the EURA Board. The Young scholars award consist of a travel grant for the next EURA or the next Urban Affairs Association conference in the US.
The track chairs will select the best paper in their tracks and a Best paper award committee will review the selected papers; the author of these papers will have the opportunity to publish her/his paper in a dedicated special issue of the Journal Urban Research and practices. The paper will go through the normal refereeing process.
Please take note of these dates and add them to your calendar
Registration
Opens January 18th
Early bird has now closed (8th March)
Last Day of Cancellations
May 1st
No refunds for cancellations made after May 1, 2023
Call for Abstracts
Opens December 20th
Closed February 1st
Welcome to Reykjavik, Iceland
The city of Reykjavík is so much more than just a destination; it's a place of exciting possibilities surrounded by incredible landscapes, where countless adventures beckon and a host of natural wonders await.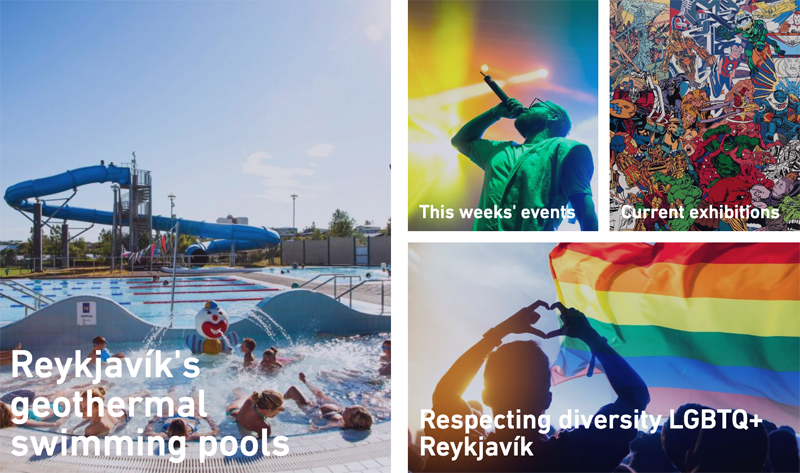 It might also very well be the smallest big city in the world. There are just so many things to see and do. So start fishing and figure out what to put at the top of your list.
Everything you need to know about Iceland while preparing for your trip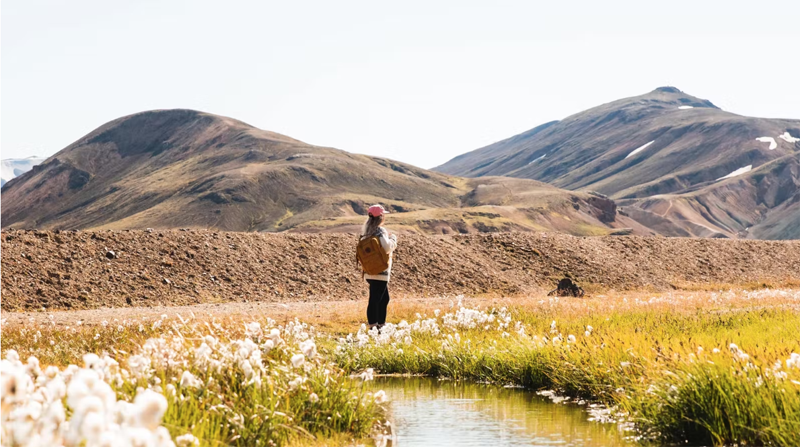 We look forward to seeing you in Reykjavik June 22 - 24 2023