We proudly present the keynotes for EURA 2023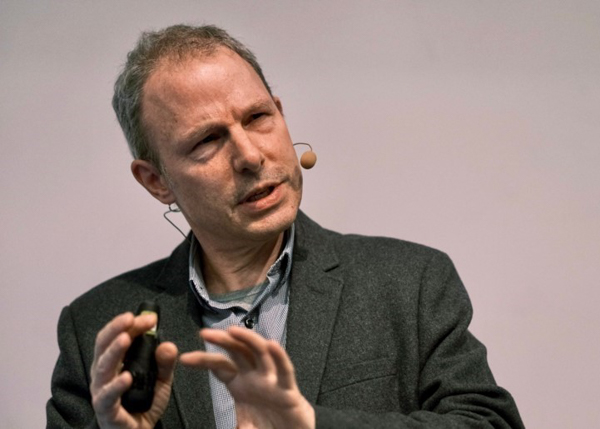 Urban design governance and the softest of soft powers
Matthew Carmona
This talk explores the soft powers of urban design governance as operationalised through a range of informal tools used by the public sector. It discusses findings in a new open-source book (Urban design governance, Soft powers and the European experience) which reveals how such means can offer an effective vehicle to build a culture of place quality and to more consistently deliver high quality design though place-shaping processes. By way of illustration, the softest of soft initiatives is discussed, the work of the Place Alliance, a university-led research and campaigning platform in the UK.
About
Matthew Carmona is Professor of Planning and Urban Design at The Bartlett, UCL. He is an architect / planner with research interests in the fields of urban design governance, the design and management of public space, and the value of urban design. He chairs the Place Alliance which campaigns for place quality in England and edits www.place-value-wiki.net.
His research can be found at https://matthew-carmona.com.
@ProfMCarmona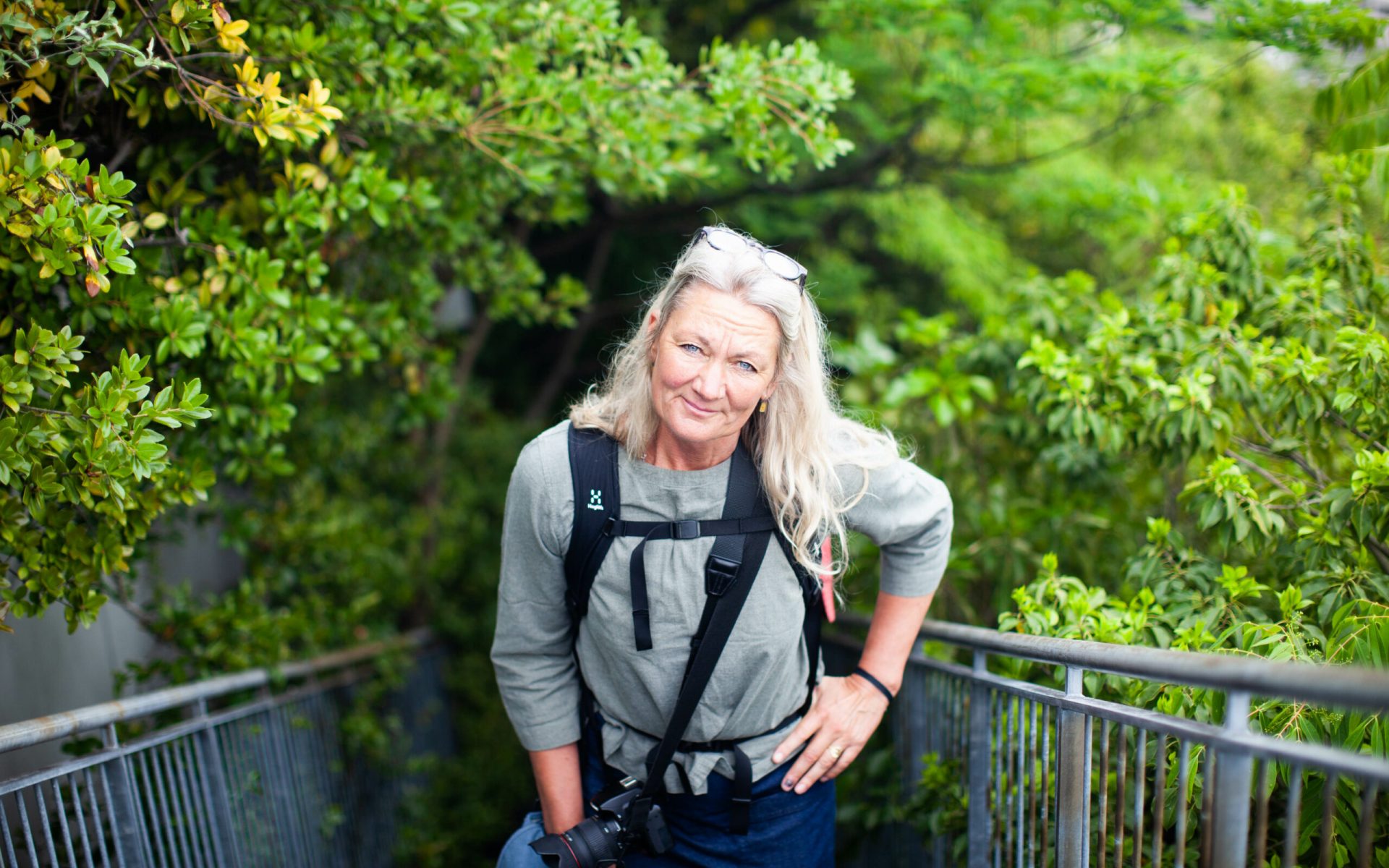 To shape cities for and with people

Tina Saaby
Destription of talk: TBA
About
Tina Saaby is the Director of The Danish Town Planning Institute (from April 1st. 2023) and the previous city architect of Gladsaxe Municipality and former city architect of Copenhagen Municipality. Tina has explored the urban space from various angles in her work. She is escpecially interested in how to create good human cities and places that do not harm our climate.